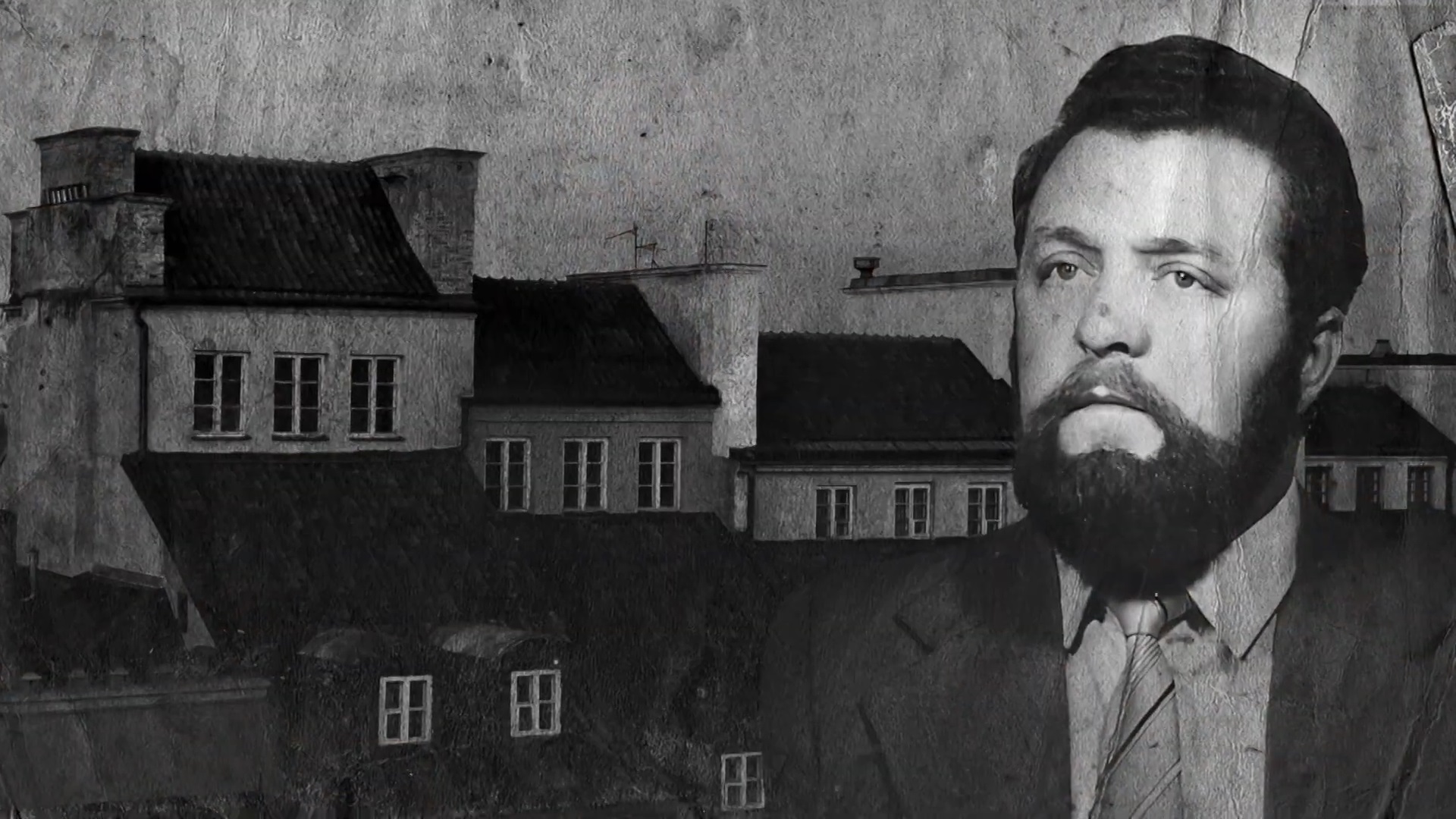 About Us
Tradition, Innovation, Excellence.
Welcome to Sheet Metal, Inc. – where craftsmanship meets innovation, and roofs become more than structures; they become stories. With over 25 years of dedicated service, we stand as proud contributors to South Florida's skyline. Our journey has been shaped by a commitment to quality, a passion for innovation, and a love for creating roofs that stand the test of time.
Quantifying Excellence
At Sheet Metal, Inc., our commitment extends beyond crafting exceptional roofs - we believe in transparency and accountability. Here's a glimpse into the numbers that define our journey: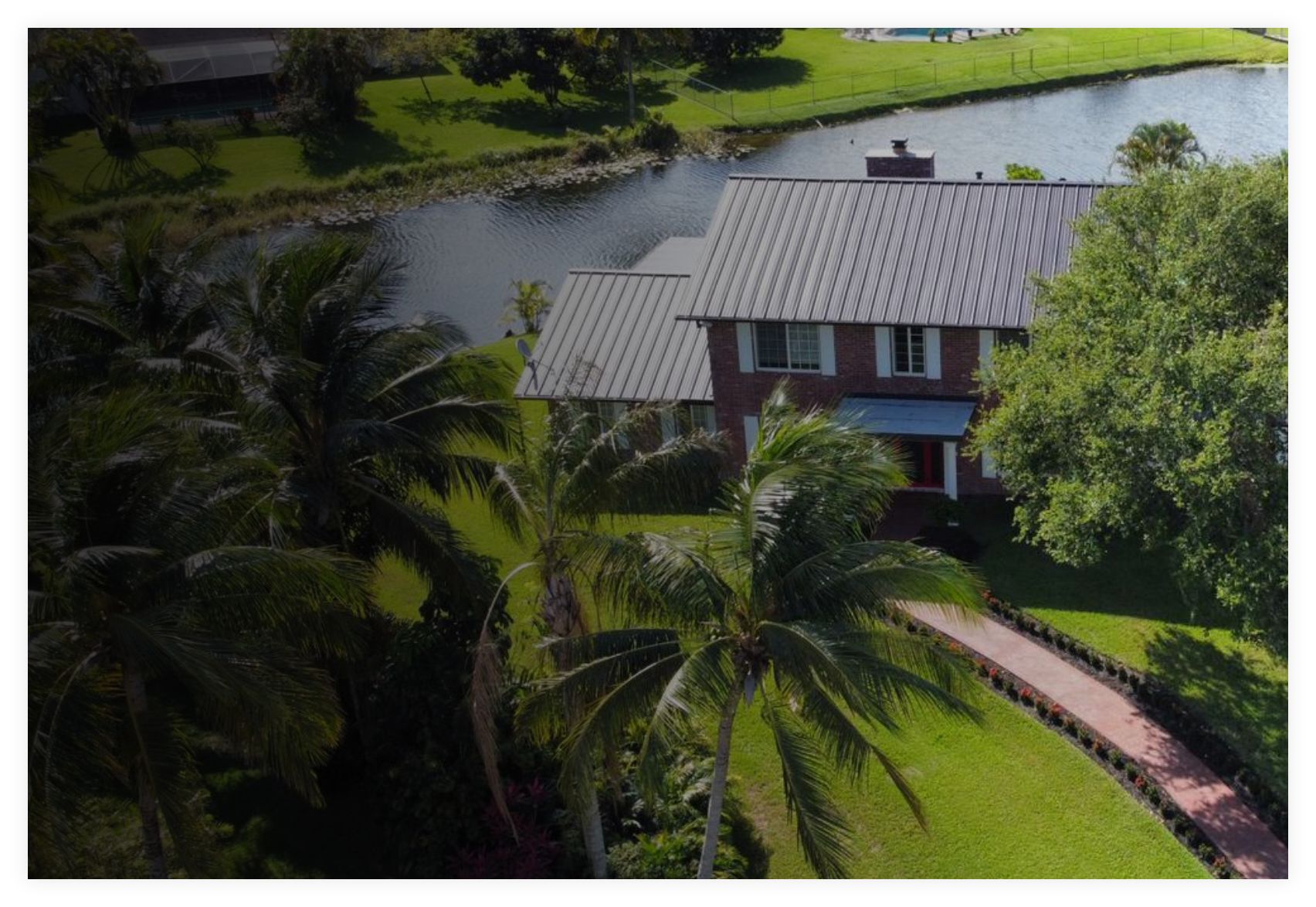 1200+
Completed Projects
A testament to our experience and the trust our clients place in us to bring their roofing visions to life.
SEE SOME IN PORTFOLIO
More than 25 Years of Excellence
A quarter-century of unwavering commitment to providing top-quality roofing solutions.
100% Code Compliance
Ensuring every project meets Florida, local, and state building code for your peace of mind.
Client Satisfaction
A track record of satisfied clients, evidenced by repeat business and referrals.
Comprehensive Warranties
Approved by leading manufactures, we offer the most extensive warranties.
Industry Visionary
We lead with innovative metal roofing solutions, setting new industry standards.
#853 in Inc 5000
Recognized as a top-performing company in the prestigious Inc 5000, showcasing our growth and influence in the industry.
Elevating Roofing Experience
At Sheet Metal, Inc., roofing transcends service - it's a people-first mission. We simplify the complex putting communication and trust at the forefront. Our team, passionate about positive impact, navigates project intricacies through over-communication and seamless digitalization.
Meet the contractor
Metal master
Krzysztof
Swierczynski
Kris Swierczynski, a certified metal expert and third-generation roofer, leads innovation at Sheet Metal Unlimited and Allied Roofing. Collaborating closely with teams, he oversees projects and pioneers groundbreaking metal roofing solutions. With an entrepreneurial spirit, Kris is dedicated to developing a unique metal roofing system, poised to redefine South Florida's market under the #metalperfected brand. SMU, a family-owned enterprise, embodies Kris's vision—crafting the finest, most secure roofing systems through collaboration, premium materials, and continuous innovation. Kris: more than a contractor, a legacy of innovation and compassion.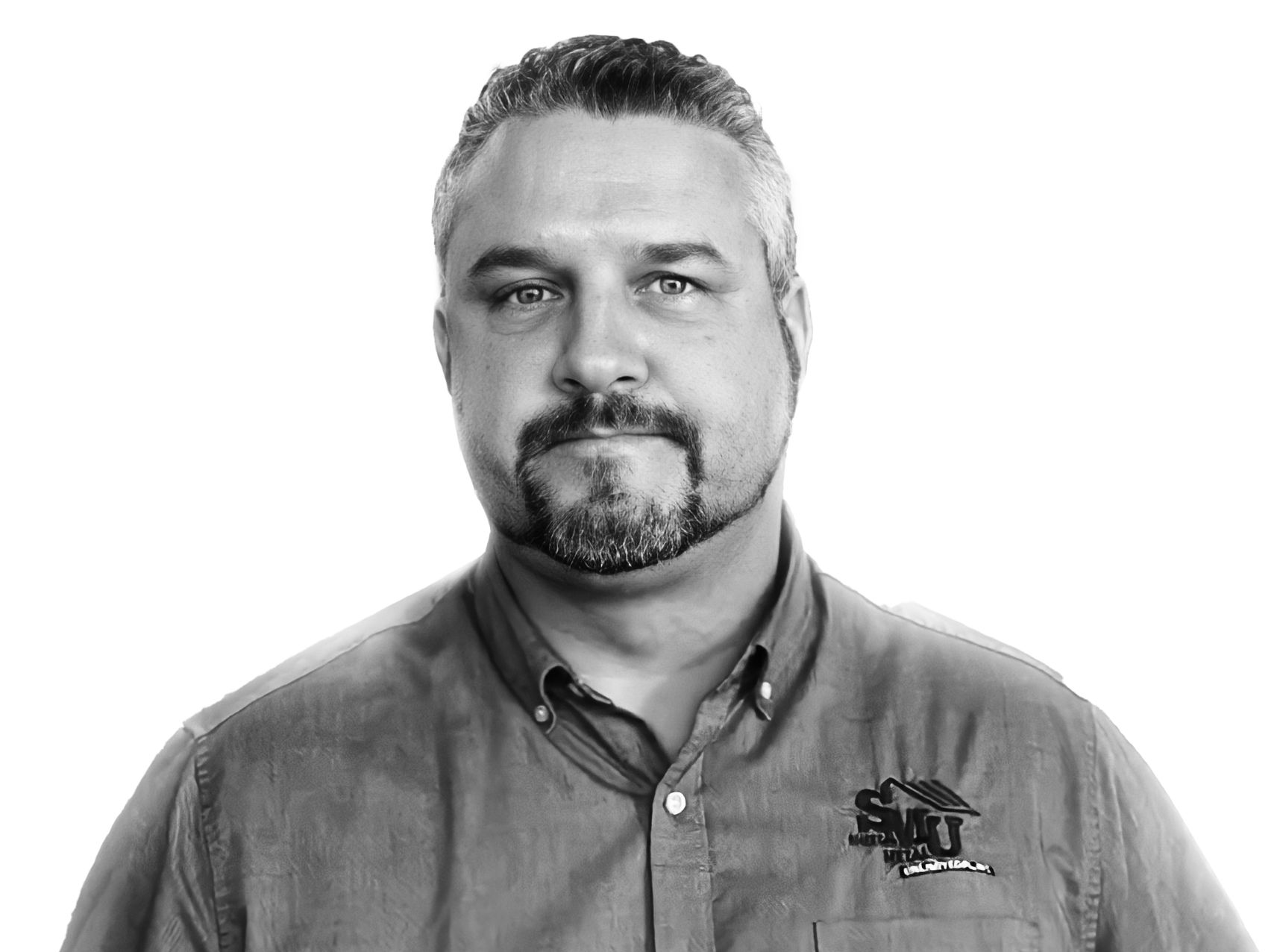 CUSTOM FABRICATION
With our state of art machinery and experienced fabricators if you can draw it, we can make it.
SEE MORE
SHINGLE ROOFS
METAL ROOFS
FLAT ROOFS
TILE ROOFS